What We Do For You
We take all the complexity out of your experience. Traditional Charter Brokers will drown you in personality assessments and financial questionnaires, which quite frankly can seem a little intrusive. Feel free to browse Offshore.Life's collection of top choice charter yachts and crews which have passed our strict vetting process. We personally interview all of our crews and in most cases, we have previous professional relationships with them.
When you use Offshore.Life, you won't get a fake photo representation of a yacht, or an inflated crew bio. We don't ask our crews to be Fire Dancers, Mimes or Magicians (This is actually happening on some yachts). Our crews have many skills but focus on what makes the charter yacht experience what it was always meant to be… Life changing, Relaxing and Good, Old-fashioned fun in the sun! If you want VIP Black service, we have that available. Or, if you want a "Capt. Ron" type of experience, we have that…and everything in between.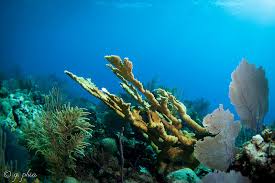 At Offshore.Life, we are Yachting Professionals with vast experience in the charter industry. We are NOT tucked away in an office in New England or the Midwest, pretending that we know what it's like to charter a particular yacht in a particular cruising ground. We live every day in the Caribbean, toes in the sand, or aboard charter yachts within our network.
When a crew/yacht passes our initial vetting process, we personally fly to interview them at our own expense to verify what they are advertising is actually what is being provided to their guests. This single, most important aspect of our service reduces your chances of having an undesirable experience to nearly zero.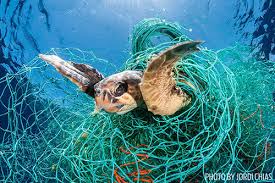 The more the world changes toward online activities, the less we need someone breathing down our neck or blowing up our cell phone, begging to get a sale. Our online environment is available to you at no cost until you actually book a charter. Our site requires a login, so that we can preserve honest business practices and ensure that if you book a charter that Offshore.Life introduced you to, we will be compensated appropriately (by the yacht, not you).
The only exception to the free access of our online environment is if you'd like to purchase some Offshore.Life merchandise from our online store. Other than that, feel free to browse at your leisure and send us any questions you might have.
Next Steps…
CLICK HERE To Start Exploring Your Offshore.Life Charter!!!